Our growth strategy
Legrand's development is buoyed by two growth drivers. The first is organic growth, buoyed by ongoing innovation, with new-product launches at regular intervals, and commercial initiatives. The second is acquisition-driven growth, through targeted, bolt-on acquisitions of companies that complement the Group's business. At the same time, social megatrends, megatrends related to user habits and ones in technology—aging populations, environmental protection, urbanization, increasing mobility, the Internet of Things, the digital revolution and more—offer important development opportunities, especially in assisted living and energy efficiency. Legrand also believes that new technologies enable increasing the value-in-use of its products—which is why it launched the Eliot program in 2015. Aim: accelerate deployment of the Internet of Things in the Group's offering, and position Legrand at the heart of the connected building ecosystem.
Ongoing innovation momentum
Innovation is a continuing source of momentum at the heart of Legrand culture. In tandem with acquisitions, it drives the Group's growth, enabling regular launches of new products with greater value-in-use, including connected products created under the Eliot program. Today innovation is stepping up the pace of Legrand initiatives inspired by new technologies.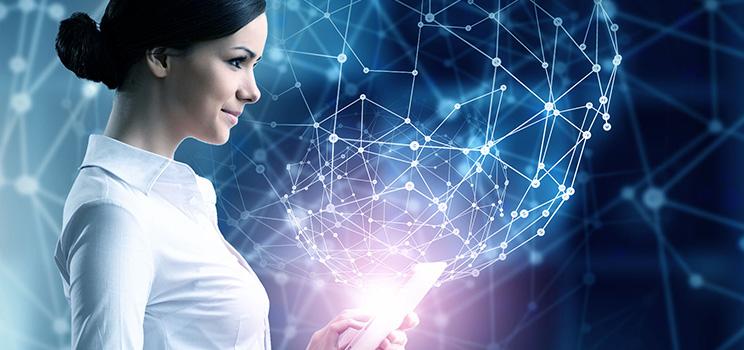 Quote
Key Figures
4.8% of 2018 sales
invested in R&D
€635 million in sales from connected objects in 2018
Nearly 2,400
employees worked in R&D in 2018
Between 2010 and 2018, Legrand more than quadrupled the number of R&D employees dedicated to software
Targeted acquisitions
Acquisitions enable Legrand to fuel its growth and expand market share. Over time, the Group has developed know-how in the acquisition process, and aims to pursue this strategy over the long term.
Legrand takes a targeted approach to acquisition-driven growth. Its strategy of bolt-on acquisitions focuses on companies that complement the Group's activities and have leading positions on buoyant markets.
Quote
"Our acquisitions enable us to strengthen our positions and fuel growth."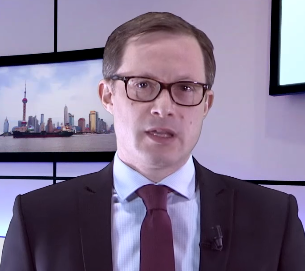 Executive VP, Corporate Development
Quote
Key Figures
172 companies acquired since 1954
66 acquisitions announced since 2004
Over €2.7 BN in annual acquired sales since 2004

Growth opportunities
Megatrends in technology (rising digitalization, growth in the Internet of Things and more), combined with megatrends linked to changes in user habits (including urbanization and increasing mobility) and societal ones (such as aging populations and demand for energy efficiency) and the development of new economies, offer long-term growth prospects for Legrand.