Chairman's message - 2016
Headline news |
"Our solid integrated performance in 2016 shows once again our capacity to create lasting value for all of our stakeholders."
Gilles Schnepp
Chairman and Chief Executive Officer
Watch interview
Gilles Schnepp - Chairman and Chief Executive Officer - Itw 2017
Key figures

In 2016 Legrand delivered a solid integrated performance, showing once again the Group's capacity to create lasting value.

Innovation and new technologies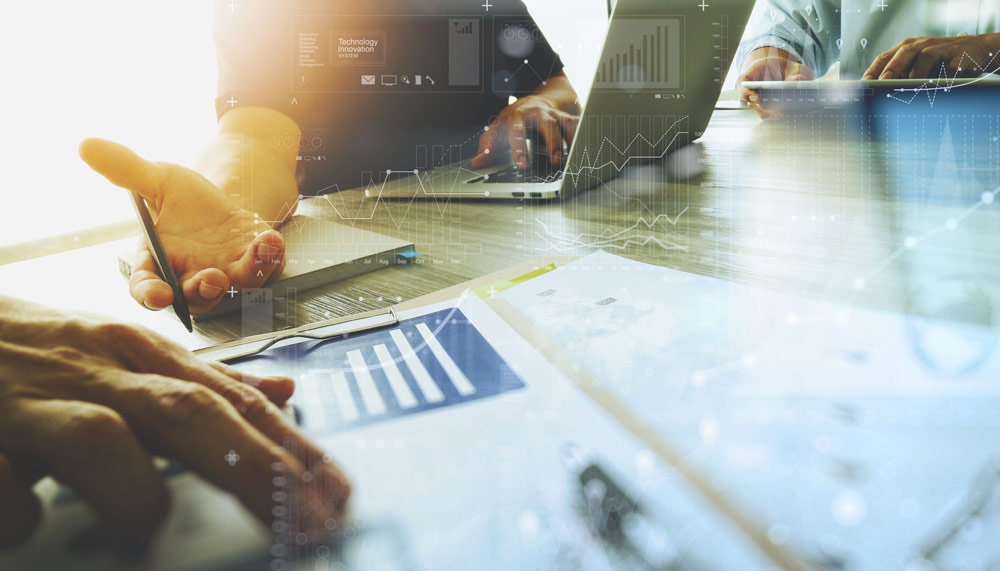 At Legrand, we make innovation a constant priority it's an integral part of our business culture. New technologies, and particularly new digital technologies, significantly increase the value-in-use of our products.

Pierre Laroche - Group VP Research & Technology - Innovation & Systems - Itw 2017
Loic Roux - Group VP Corporate Development - Itw 2016
Acquisitions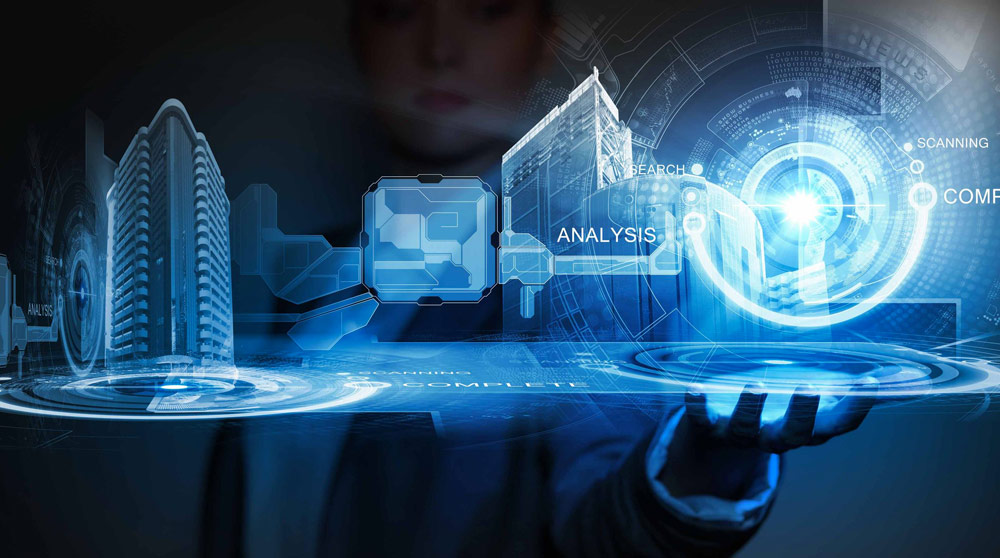 Legrand strengthens its positions in promising markets by acquiring companies—and in 2016 we stepped up the pace.
New business segments

Spurred by technological breakthroughs, social change and the emergence of new needs—new business segments are important growth drivers.

Paolo Perino - Executive VP, Strategy & Development - Itw 2016
Frédéric Xerri - Group VP - Export - Itw 2017
New économies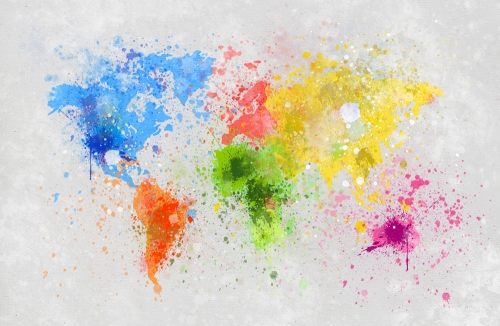 Access to electricity, a rapidly growing middle class and new needs for Legrand, these trends point to attractive long-term growth potential in new economies.
Corporare Social Responsibility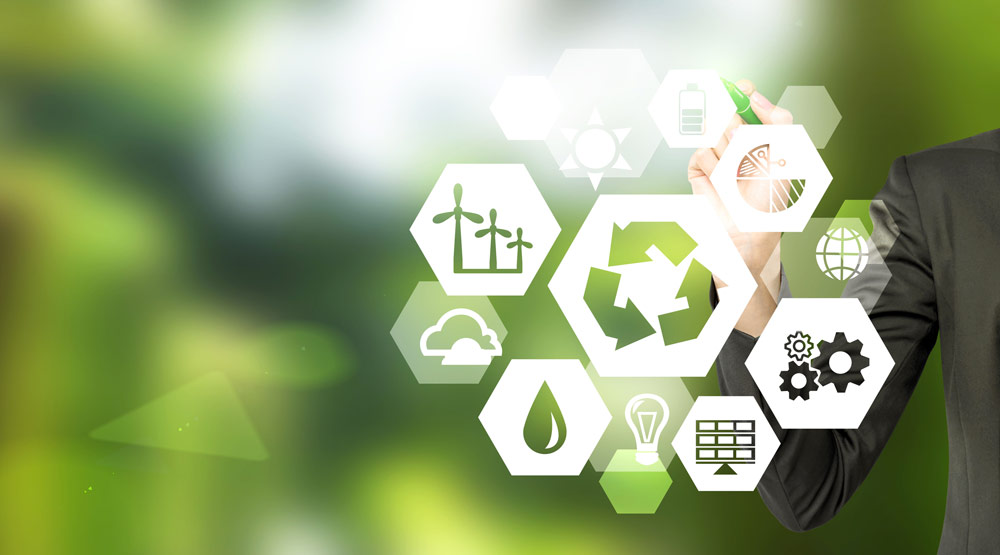 Legrand's CSR initiative gives what is needed to ensure profitable, long-term growth for its business—and treat all of its stakeholders with respect.
Philippine Declercq - Group VP CSR - Itw 2016
Corporate governance

At Legrand, corporate governance is structured around a ten-member Executive Committee and a ten-member Board of Directors.